Question: "These Bark River knife handles look smooth. Will they be slippery when wet?"
The simple answer, no, they'll do great; rain or shine, snow or sleet, they'll deliver. This isn't because of the texture, though, but because of the shape. These handles that are designed to give your hand purchase and a grip that is locked in, even when holding your knife in different positions, such as a reverse grip or a choked up grip. Bark River knives, like many other great outdoor knife companies, design their knife handles with this in mind.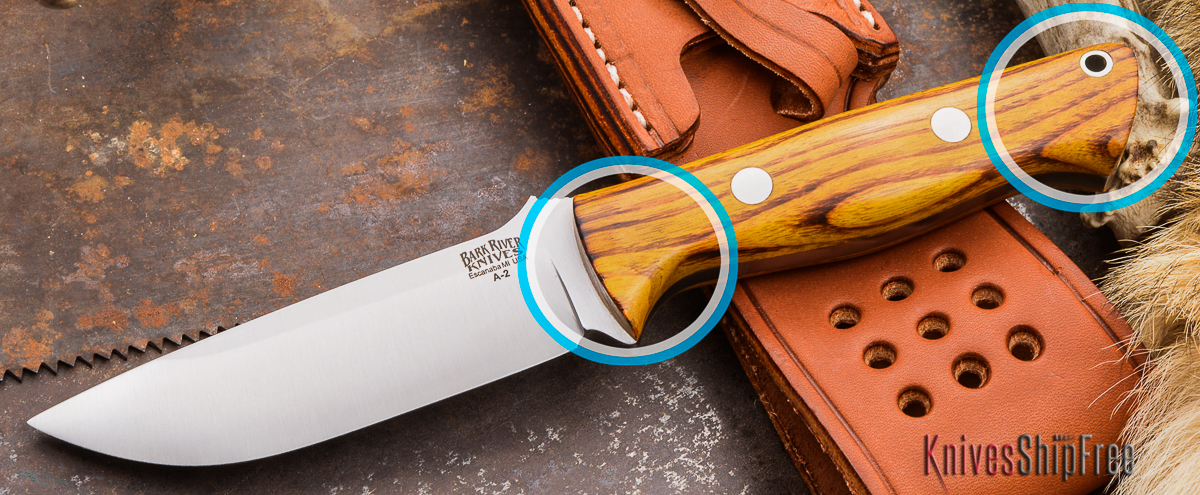 If you want a rough texture we recommend using a #240 sandpaper.