Hey everyone, thanks for checking out our deals on stocking stuffers.
There are some great deals here. Note: All deals end on Christmas Eve.
I made a video to explain them all.
Here they are: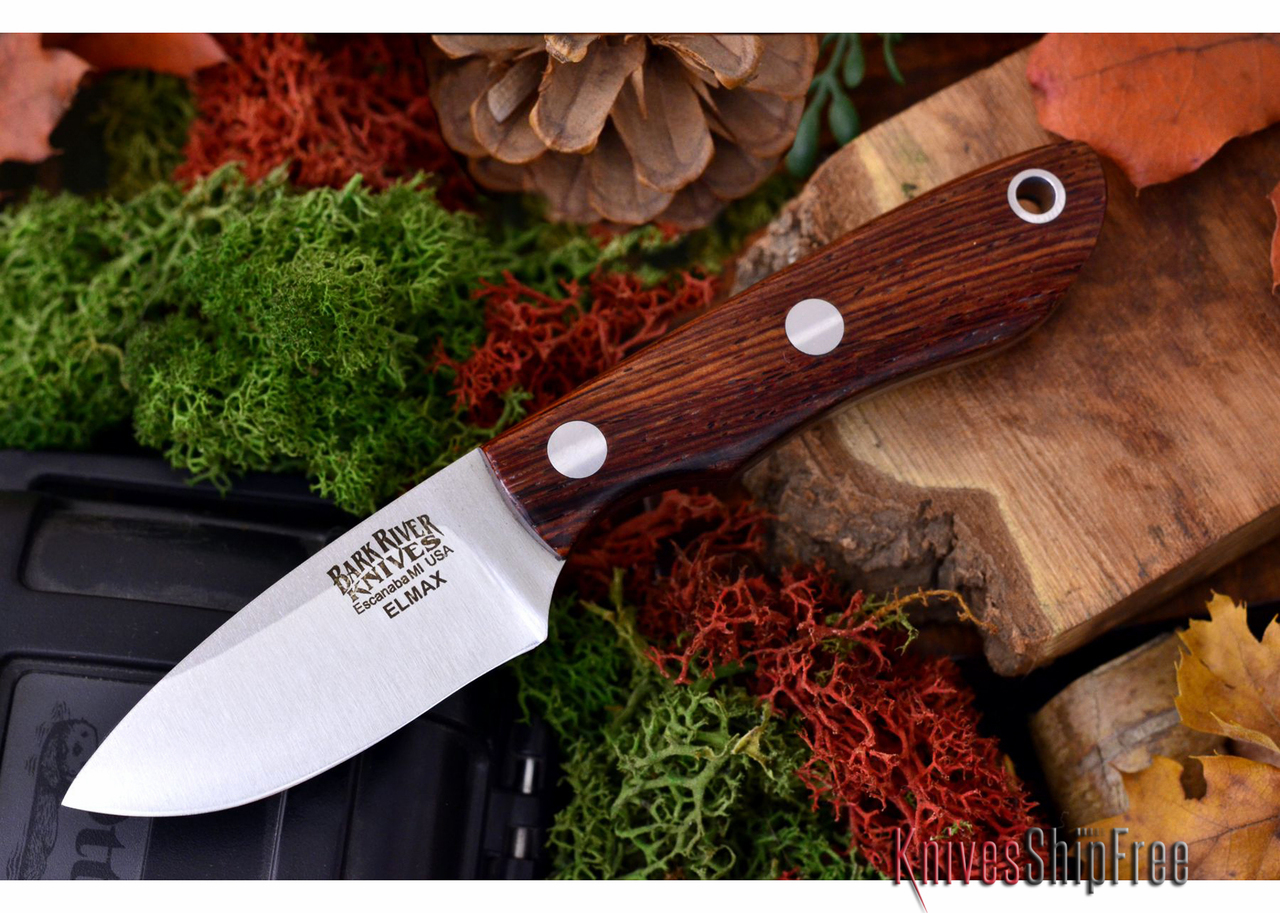 Free Firesteel if you purchase a PSK Elmax -- Just put Free Firesteel in your order comments.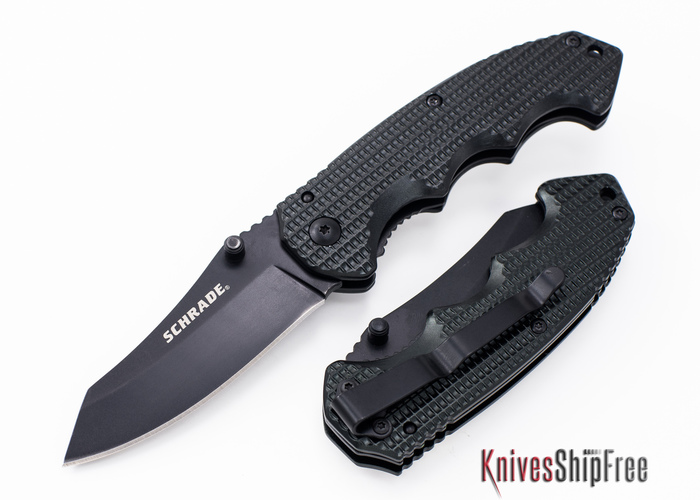 Free Schrade Knife -- This one you have to use a coupon for -- Spend $100 on other stuff and add the Schrade to your order and the coupon code SCHMAS will make it completely free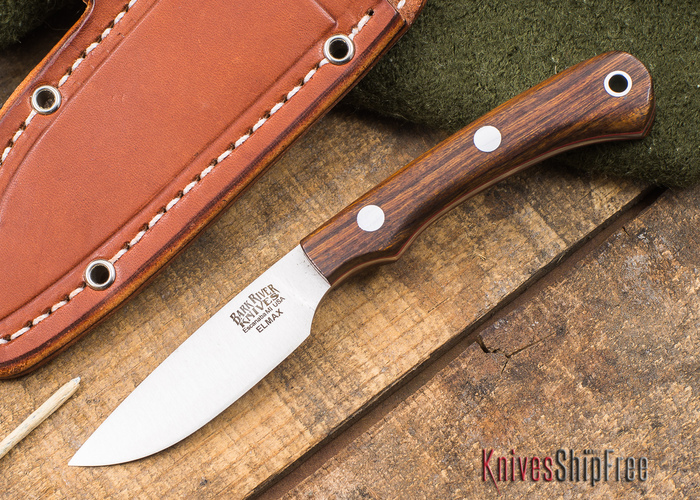 Free Bark River Sharpening Kit -- Just buy an Elmax ProScalpel II and put Sharpening Kit in the notes and we will include a free sharpening kit.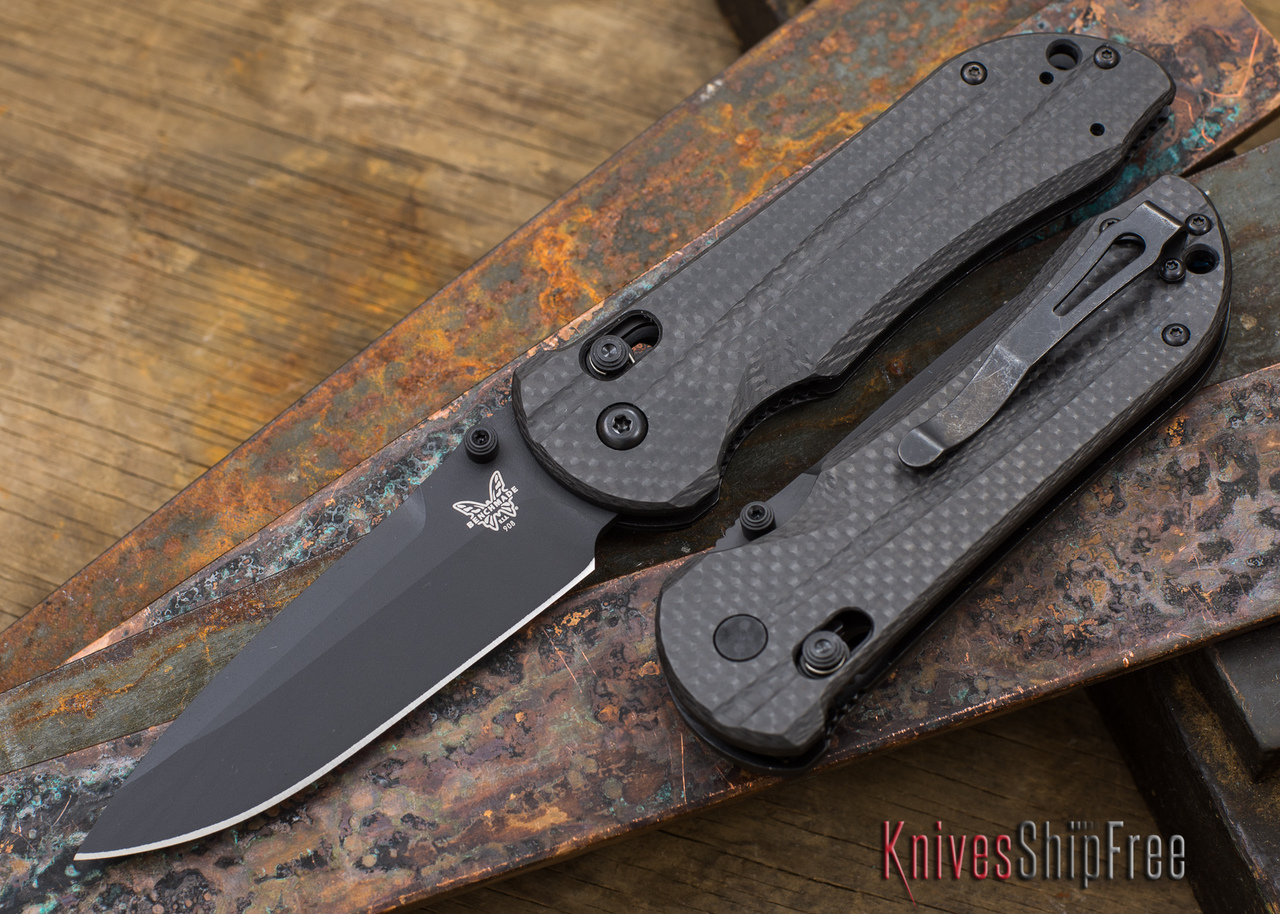 $40 off DMT MagnaGuide Sharpening kit with the purchase of a Benchmade Stryker in M4. Just add both to your cart and use the coupon code DMTMAS
These deals are so good, we can't stack them up, so only one offer per order. You can order as many times as you like, but each order has to meet the requirements. Not valid with any other offer.