Our answer to that question depends on why you're asking.
For example, if you're looking for a folding knife with a lock that makes it the equivalent of a fixed blade, the answer is simple: It doesn't exist.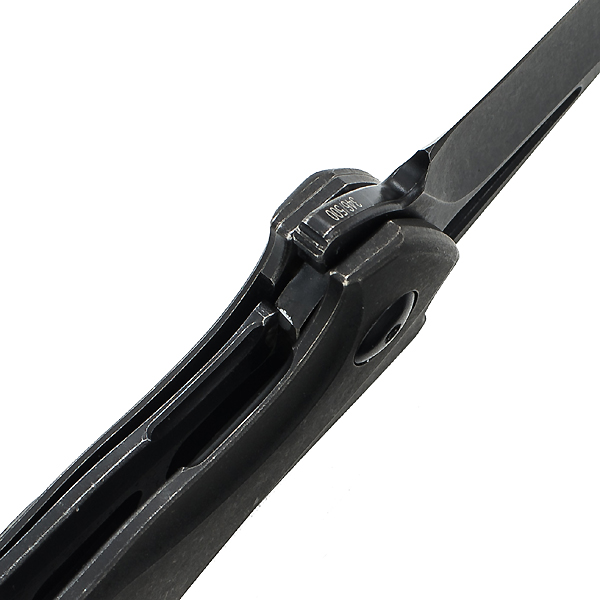 You should never subject a folding knife to the same kind of stress that a fixed-blade knife can handle. To be honest, we never completely trust a locking mechanism, no matter how good it is or how solid it may feel.
If, on the other hand, you understand that a folder will never be a fixed blade, and if you're willing to use a folder within its limits... well, now we can have a conversation.
To start with, considering how many options are available, we understand why you're asking -- lockbacks, liner locks, framelocks and more. It can get confusing.
We have our personal favorites, a couple of mechanisms that inspire more confidence than others. The first is the simple framelock, like that found on knives from Chris Reeve Knives, Zero Tolerance, Three Sisters Forge and a handful of others. More substantial than a liner lock, and properly set up, a framelock does a very effective job of keeping the blade where it belongs.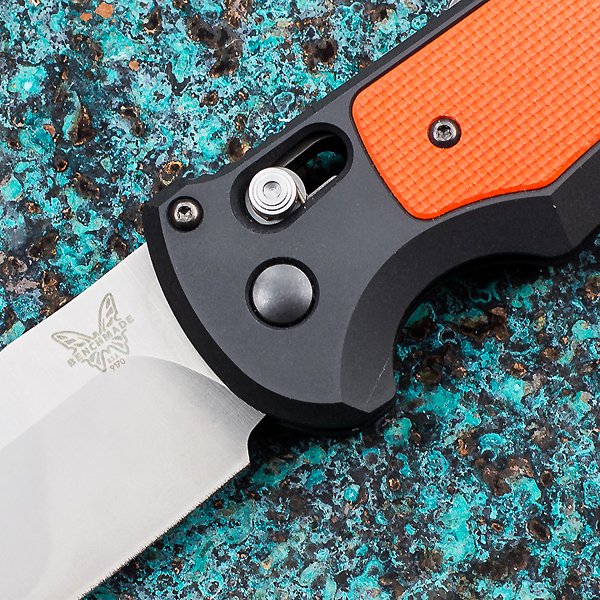 It's hard to beat the patented AXIS mechanism from Benchmade, however. Once engaged, the blade's tang is wedged solidly between a a beefy stop pin and the AXIS bar itself.
What's more, the mechanism is ambidextrous and allows for "flicking" the blade open and closed. We like that.
If you have any doubts about the strength of the AXIS mechanism, by the way, Benchmade shot a video of a laboratory test of its 275 Adamas folder -- watch it here or at the end of this article. Very impressive.
Again, we never put a locking folder to work without first acknowledging that it's still a folding knife -- or, as fixed-blade snobs are fond of saying, "a knife that's pre-broken in the middle." No mechanism is perfect. But for those times when a folder is the right tool for the job (or when it's what we have on us at the moment), it's great to have a range of options equipped with stout, confidence-inspiring locks.