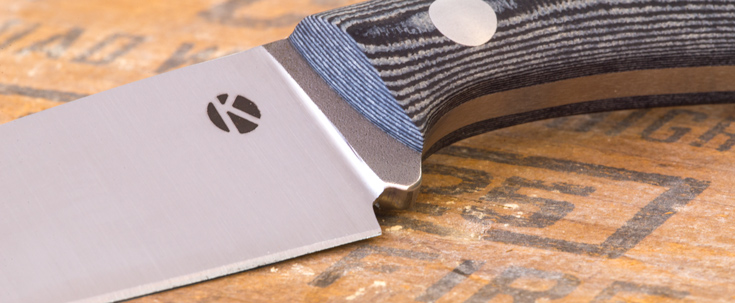 Koster Knives
Dan Koster is a custom knife maker from Arkansas. Dan was trained as an architect, and after spending some time knocking around with his friend and knifemaker, Tom Krein, he found out that he had a real gift for making knives.
Years later, Dan Koster is recognized in the industry for making beautiful knives that perform remarkably well.
We particularly appreciate Koster's use of top-quality materials and cutting-edge steels. We're proud to offer Koster Knives among our selection of fine custom knives.
There are no products listed under this category.