Absolutely. The brands we offer featuring a spring-assist -- Benchmade, Kershaw and Zero Tolerance -- have mechanisms that are well-engineered, solidly built and durable.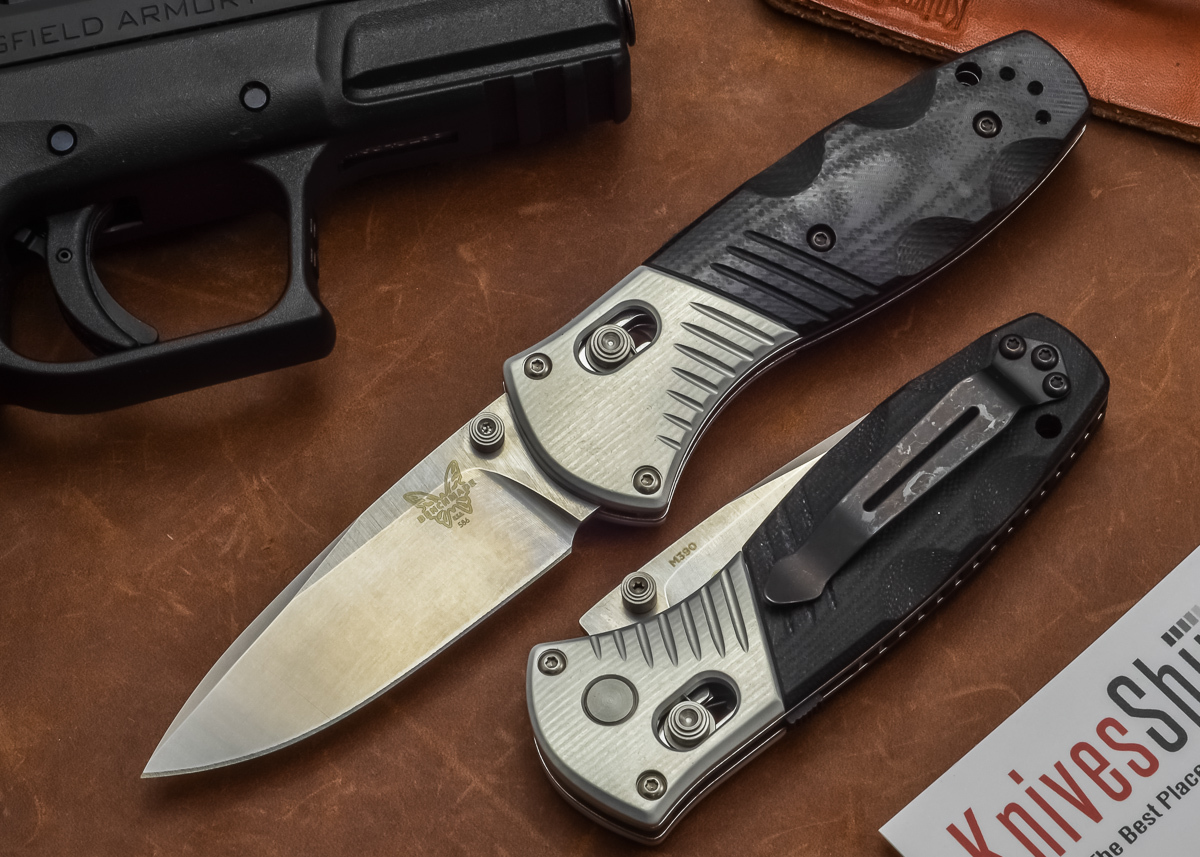 For the unenlightened, a spring-assisted knife opens by touching some part of the blade -- a "flipper," thumb hole or thumb stud -- to begin its deployment. After the blade passes a certain point (about 25% of the way open), a spring engages to finish the job.
So a spring-assisted knife is pretty much identical to an unassisted one-hand-opening knife, except that it employs a spring to help.
It's not a "switchblade" or an "automatic" knife, although in a very few places (certain major metro areas) possession of a spring-assisted knife actually is illegal. Yeah, that's ridiculous, but be sure to check your local laws.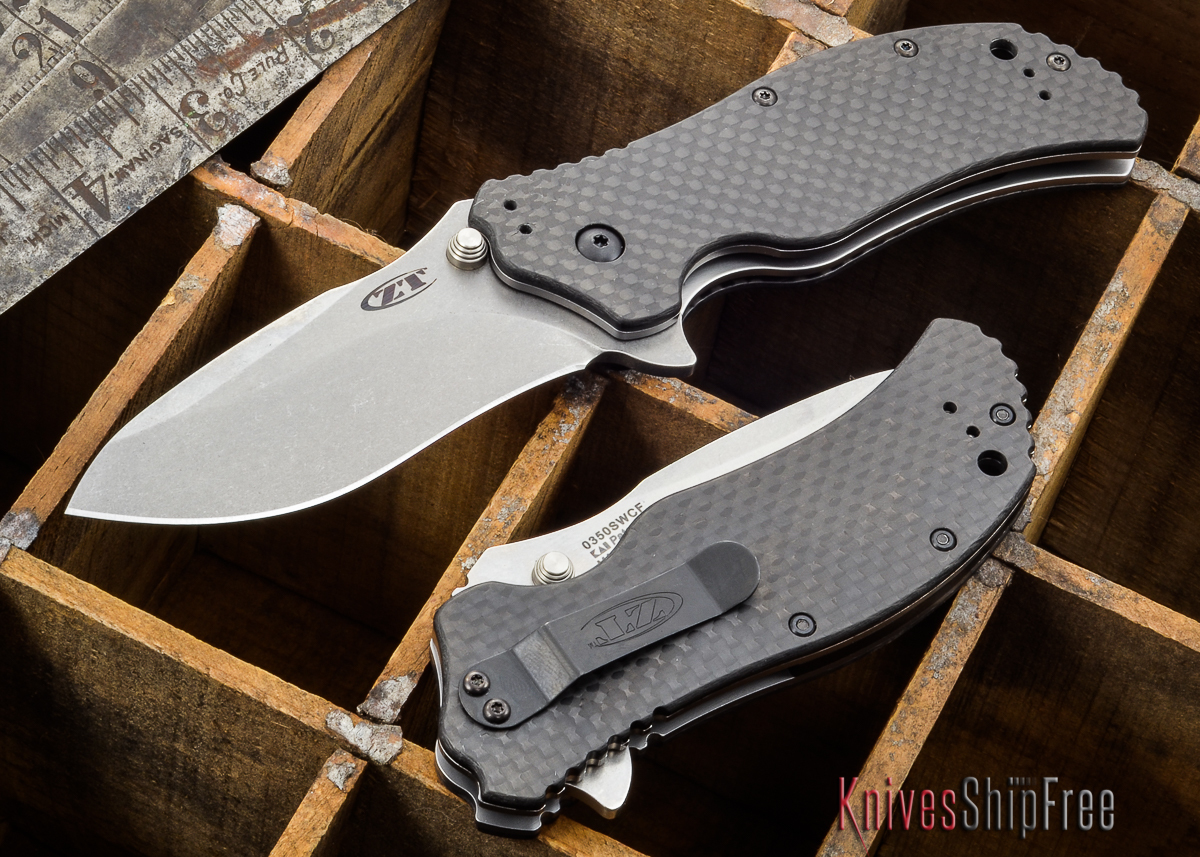 As far as reliability goes, shunning spring-assisted knives is about as rational as avoiding cars with electric windows. The best mechanisms have been proven over time, and we have no problem relying on a knife with a spring-assist.