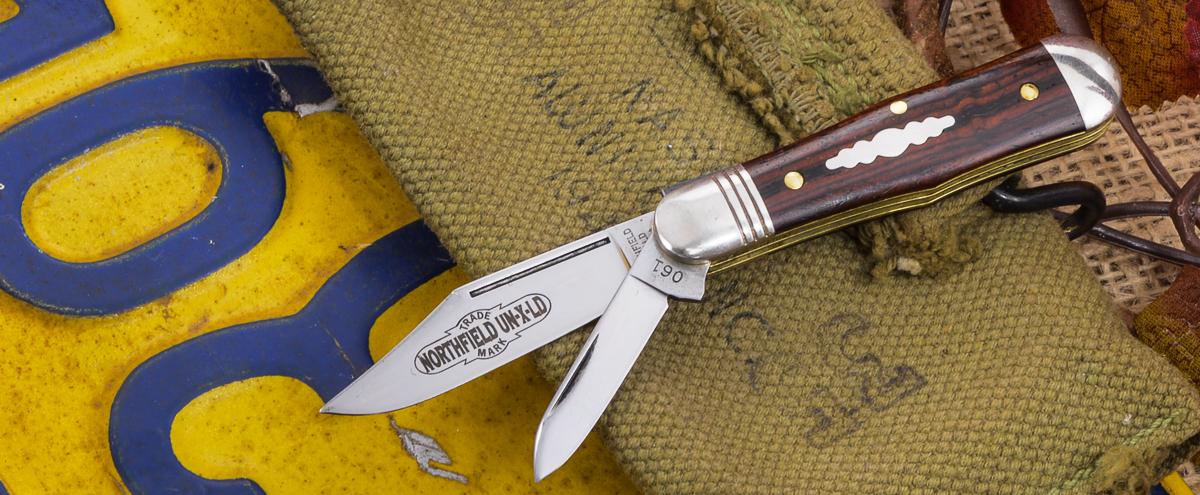 Great Eastern Cutlery - #06
The Great Eastern Cutlery Pemberton is the perfect knife for everyday carry. With a small overall length and profile, this knife is easy to slip in your pocket and pull out for any everyday task. Great Eastern Cutlery crafted this beautiful profile from only the best materials, so it's as durable as it is stunning. The #6's clip blade is perfect for handling larger tasks or finer work where attention to detail is necessary. If you're looking for a heavy-duty folding knife in a small, easy-to-carry package, look no further than the Great Eastern Cutlery #6.
There are no products listed under this category.