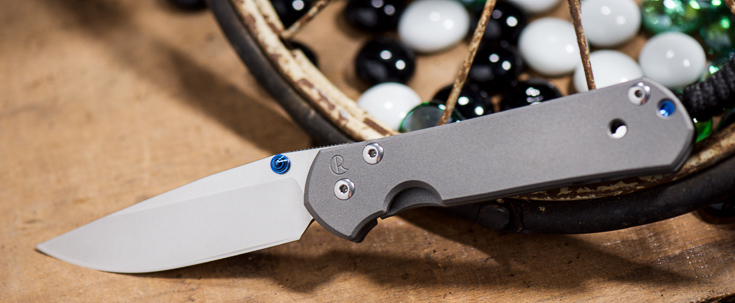 Chris Reeve Knives: Sebenza 21
The Sebenza has been the heart and soul of Chris Reeve's impressive line of knives.
The Sebenza is the standard by which all other titanium folders are measured. They are known for their highly engineered quality.
Chris Reeve invented and perfected the framelock used on these knives. It is strong and intuitive.
The Sebenza is world famous for its smooth, "bank-vault" action. It must be experienced to be believed.