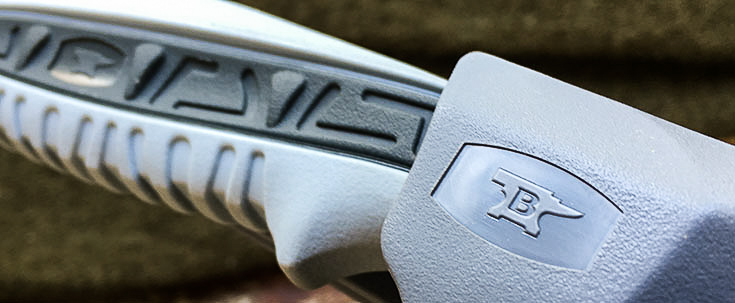 Buck Knives - Fishing Knives
Buck Knives makes it easy to find the right tool for the job, no matter what job it is. Their fishing knives make it incredibly easy to take your catch from sea to land, with effortless design, a commitment to high quality, and craftsmanship that simply cannot be beat. Made right here in the USA, Buck Knives are durable, and will last you countless fishing trips to come.
There are no products listed under this category.