Bionic XL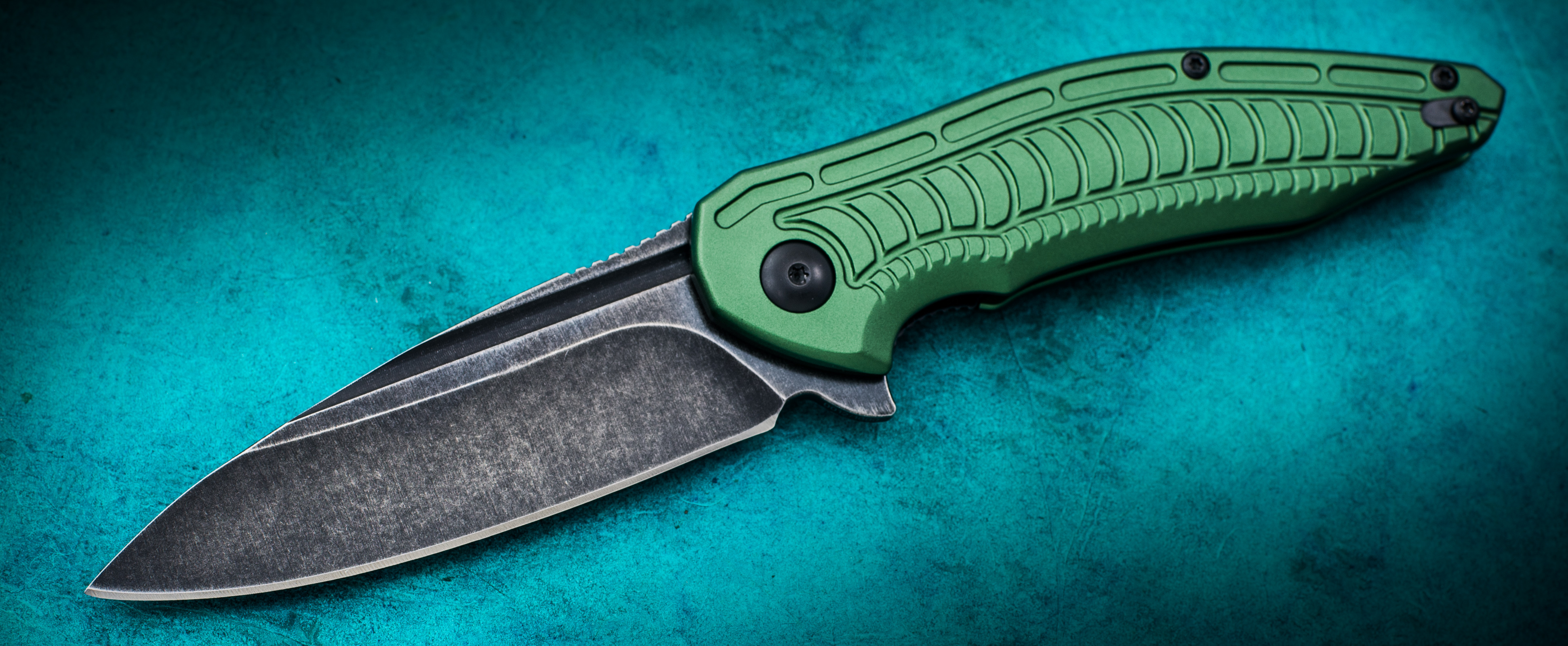 Brous Blades: Bionic XL
At our request, Jason Brous of Brous Blades, redesigned and scaled up his very popular Bionic 2.0 knife.
The Brous Bionic XL uses its extra size to give you more handle and comfort. It is the perfect combination of technology, comfort and performance in an EDC.
The aluminum handle is tough and comfortable. The blade is razor sharp and the D2 steel makes sure it stays that way. The bearing pivot is super smooth.
You are going to love this knife in your pocket
There are no products listed under this category.