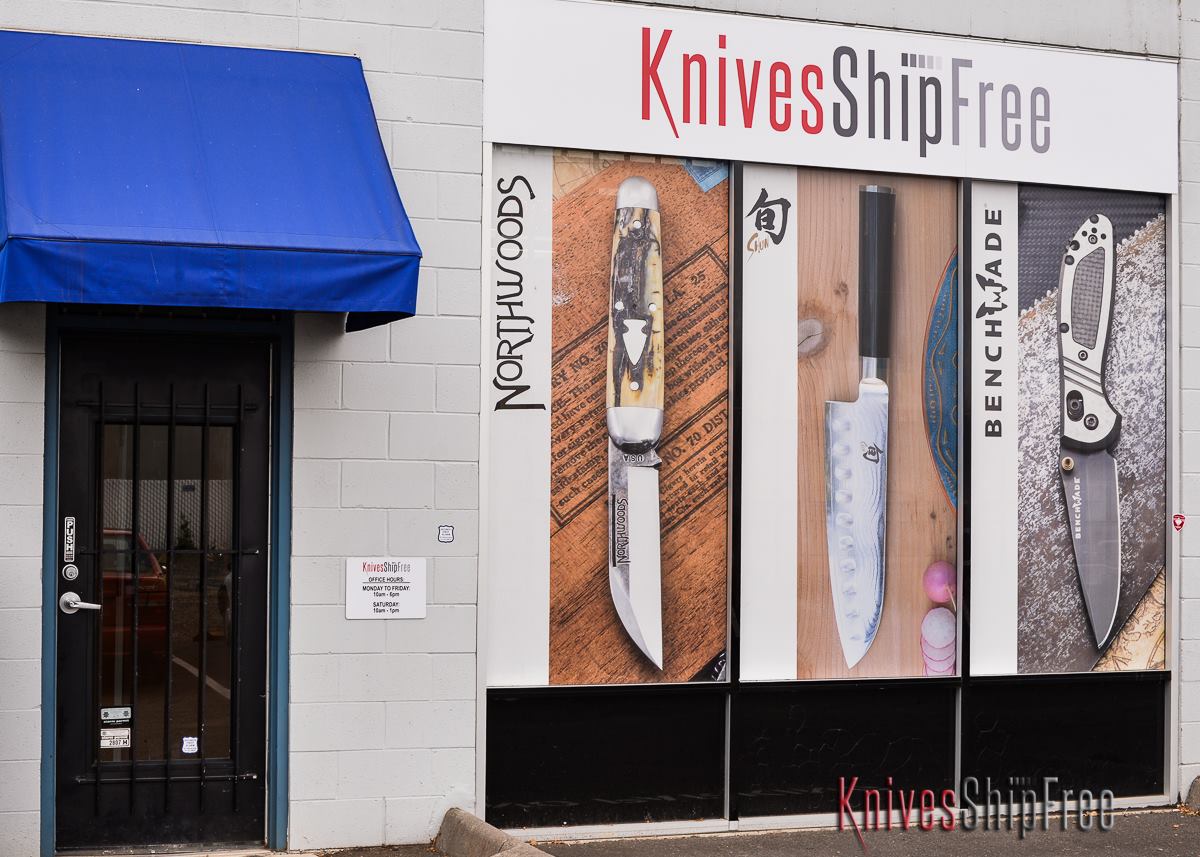 Yes -- we'd love for you to come visit us!
KnivesShipFree is the largest knife store in the state of Michigan, and everything we have on the website is available to handle and buy right in our showroom.
We're located at 2805 North Lincoln Street in Escanaba, Michigan 49829. Our hours are 10am to 6pm Monday through Friday and 10am to 1pm Saturday. We're closed Sundays and major holidays.
For directions, see the GoogleMap below. If you have have other questions or need more information, give us a call at (906) 233-6608.
Hope to see you soon!