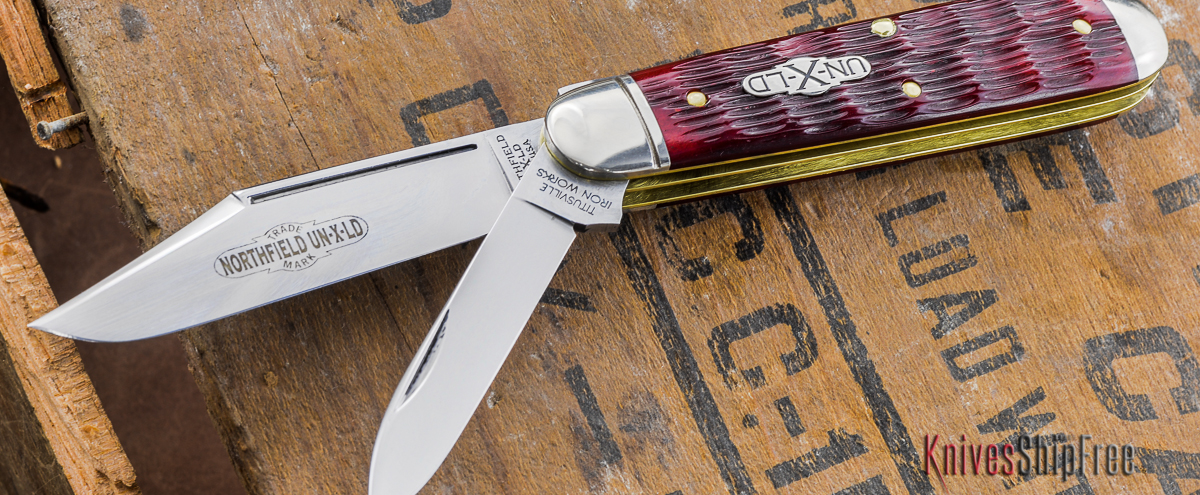 Great Eastern Cutlery #78 American Jack
The Great Eastern Cutlery #78 is called "American Jack" for good reason -- it's pehaps the quintessential American pocketknife. It's a worthy addition to any knife lover's collection, certainly, but don't be fooled -- at 3.75" closed, it's up to any task you throw at it.
There are no products listed under this category.