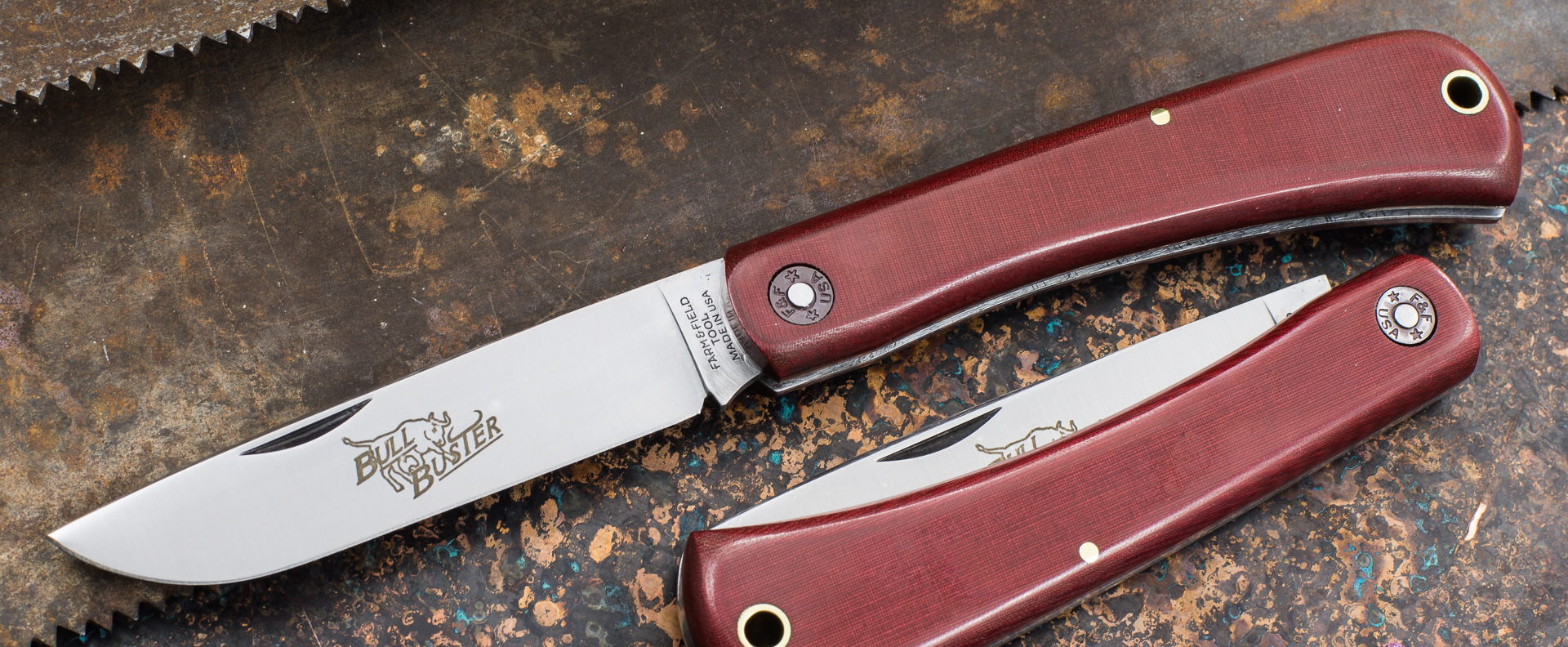 Great Eastern Cutlery - #21
Great Eastern Cutlery's #21 Bull Buster is perfect for handling heavy jobs in the field or around the campfire. With a stout build and a large blade, this knife was built to handle any heavy-duty task you can think of. A versatile clip blade ensures that any task will be perfectly handled. This is a hard-working knife that was built for the hard-working man or woman, and is durable enough to handle any difficult task. Crafted from only the most premium materials right here in the USA, you can rest assured that this knife is as durable as it is stunning. If you're looking for a knife that's serious about work and serious about durability, the Great Eastern Cutlery #21 is the perfect profile for you.
There are no products listed under this category.