Question: "I purchased a knife from KnivesShipFree and it didn't arrive sharp, why not?"
Great question! The honest truth is that some knives might not arrive sharp from the manufacturer. It's never convenient. It's never something we want you to experience, and in fact, we're always more than happy to inspect knives prior to shipping (just let us know in your order comments). If your knife does arrive dull, the great thing is is that it can almost always be fixed. Unless you live deep in the mountains of Patagonia where packages are delivered by mule, in most cases the the knife can be sent back to the manufacturer and sharpened. You may even have the experience or liking to sharpen the knife yourself. I'll re-sharpen every new knife I received, even if they arrive sharp, because I prefer a thinner, more polished edge than what is economically feasible from a major knife producer.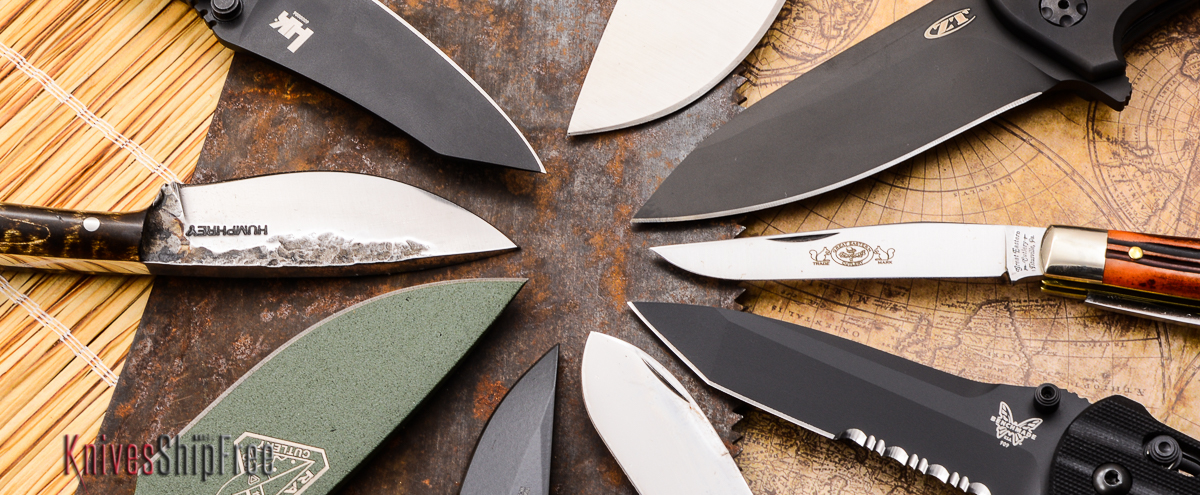 What do we recommend if you purchased and received a dull knife from a knife manufacturer carried at KnivesShipFree? Contact us, we can direct you on how to best get your knife taken care of. Also, any knife producer or manufacturer sold through KnivesShipFree cares about you just as much as we do, even if you're not purchasing the knife directly from them, so feel confident in contacting them directly for any knife issues you may have.
Have a question? Send us a note!