YES!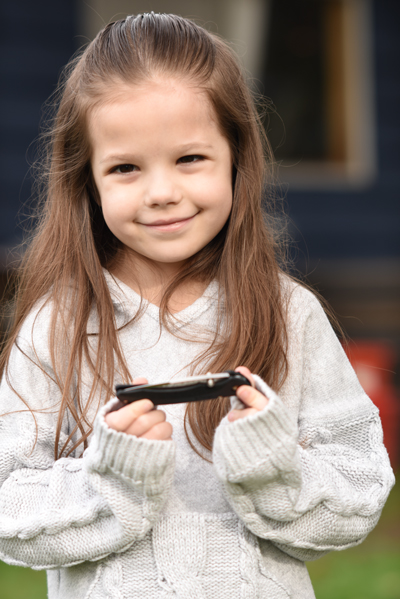 We really are giving away a $20 knife + $10 laser etch for just $10 for one reason -- we want to help you pass your love of knives on to your children.
Now here's the fine print.
This is not a knife for you. It's for a kid.
These are knives for kids. We have only a limited number of these knives for kids, so please don't sign up unless it really is the first knife for one of your kids.
Seriously -- it isn't for you. When we first launched the program, there were enough people who decided they wanted to scam us -- and steal from children -- that we now have to charge $10 for each knife. So really, if you're just looking for a great deal on a knife, please browse our regular catalog.
When you give the knife to your son or daughter, I'd like you to send me a picture of the happy kid with the knife. If you're in the picture, that'd be even better. We plan to post pictures of kids and knives on our website, so if you'd rather your picture not be posted, just include a note to let me know. Post the picture all over the Web and use the hash tags #knivesforkids and #knivesshipfree.
***Please notice that there are options to contribute to the Knives for Kids program. That's because each knife we send out costs $20 to pay for the knife, shipping and labor costs -- we're not making a dime on this program. Any help you provide will go solely and directly to help other kids get their first knives.***
***Also, if you are outside of the United States, standard shipping rates apply.***
WAIT A SECOND -- I thought this knife was supposed to be free!?! Well, it WAS. Click HERE to see what happened.

Amazing program. To see a company give something entirely free is completely unheard if. The people here at knivesshipfree are truly genuine and passionate of there products and there customers. I received my knife for my daughter yesterday. Super fast service. Thank you!