Ken Onion Kitchen Knives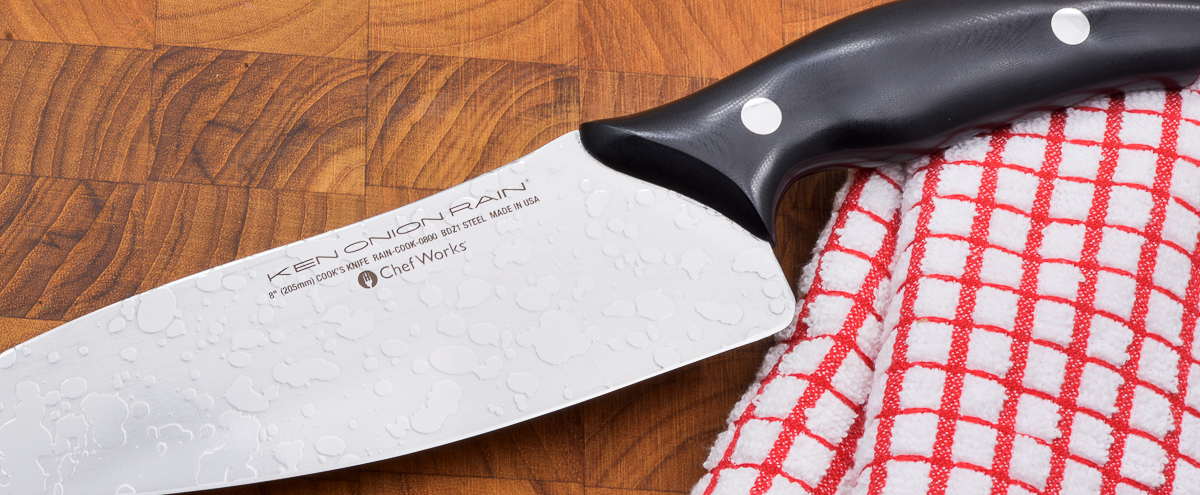 Ken Onion Kitchen Knives
As the driving force behind innovative knife design over the past two decades, Ken Onion has once again re-defined the art of the kitchen knife. By combining advanced production technologies and ergonomic design, style, shape, and materials, Ken has created the Rain and Sky Series of kitchen knives for the home-chef. These knives are visually stunning and exceptional performers.
As the youngest inductee of the knife industries highest honor, the Knifemakers Hall of Fame, Ken Onion has shown he is dedicated to designing and producing the worlds best knives, right here in America.
There are no products listed under this category.